Zapisz
Zapisz
Zapisz
Zapisz
Zapisz
Zapisz
Zapisz
Zapisz
Zapisz
Zapisz
Zapisz
Zapisz
Zapisz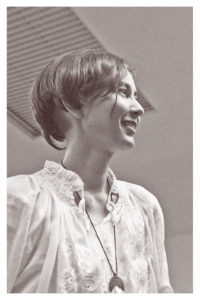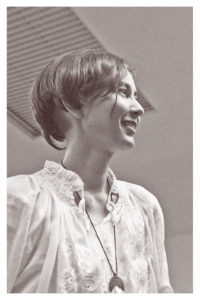 "Imagination is more important than knowledge. For knowledge is limited to all we now know and understand, while imagination embraces the entire world, and all there ever will be to know and understand."

Albert Einstein
---
My works express emotions, thoughts and reflect the surrounding, where they were designed. I love to work with different materials, structures and tools.
I am a graduate of Cracow University of Technology, Faculty of Architecture (2007) and Folk University of Artistic Handicraft in Wola Sękowa, journeyman in basket making (2014) and master in wood carving (2017)
The member of Artistic Group M37A (since 2017). Since July 2019 Master of Arts in Visual Arts at University of Rzeszów.
Since 2012 PhD in architecture and since 2013 I am working as an adjunct at University of Rzeszów in INSTITUTE of LANDSCAPE ARCHITECTURE  (SEE also our Facebook site)
Zapisz
Zapisz
Zapisz
Zapisz
Zapisz
Zapisz
Zapisz
Zapisz